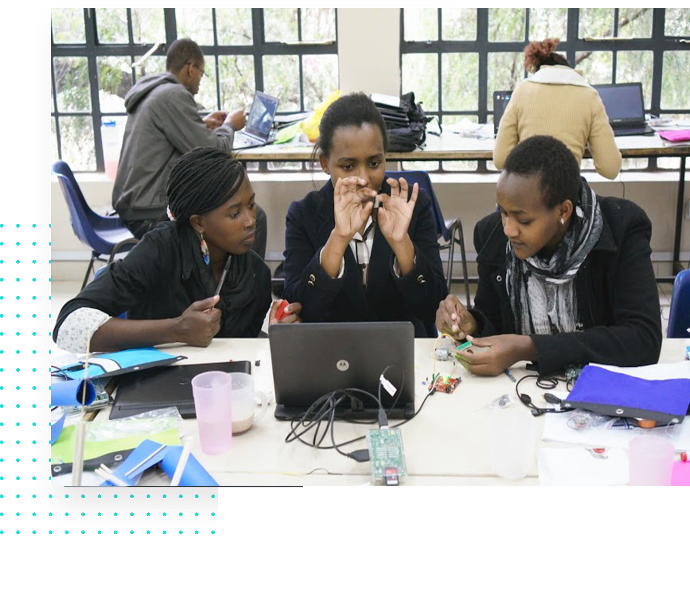 OVERVIEW
Confederation of Tanzania Industries (CTI) has established a Training Unit that is deliberately geared to provide training services to members of CTI and Non-Members. The main role of this Unit is to provide Technical, industrial and Strategic Management Courses that are aimed at ensuring the manufacturing industry in Tanzania continues to thrive in the global competitive market.

The rapid change in demand for knowledge, technology, soft skills, and roles within the manufacturing and service sector requires a high level of commitment and a responsive approach to learning at every stage. Businesses that invest in learning and upgrading skills of its workforce always thrive when it comes to efficiency and competition.

It is a wish of CTI to see that every member is provided with equal opportunity in accessing professional training services and technical support to improve skills of the workforce...